No Comments
Create eBay Collections to shop #BacktoSchool & Win $500 | #ad - Evolved Mommy
On

August 10, 2014

http://www.evolvedmommy.com
First, friends, "Back to School" is a retail season in and of it itself and should be treated as such. Also, it's not just for those humans who are physically going back to school. It' a phase of life, an accomplishment, for you and me just like it is for the kiddos. Accomplishments (such as: running a marathon, having a baby or surviving summer break with the family still in tact) deserve rewards.
To that effect, did you know eBay now has easy-to-create collections. For example, I have a Back to School collection for my daughter and one for me.
Preschool Back to School Collection
So she's getting these Tom's…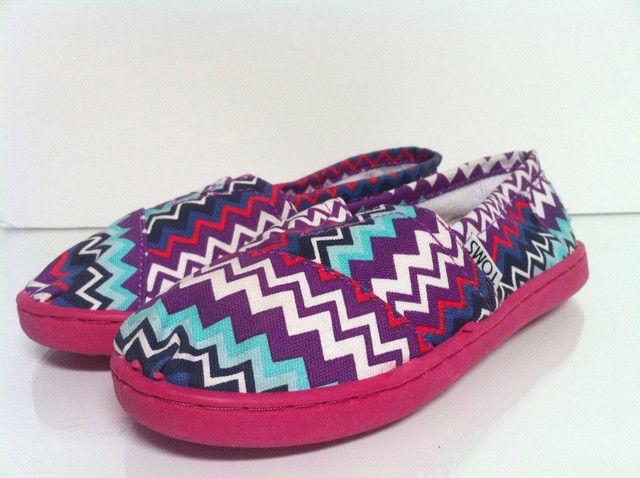 and these rain boots. See my whole eBay BacktoSchool collection here.

Other things on her list include
Shin guards and a soccer ball
A 2-in-1 tablet
Rain jacket
Winter coat
Lunchbox and backpack (matching, obvi)
To create a collection:
Just start shopping, and as you find things for Christmas gifts, birthday gifts, fall wardrobe, back to school, etc., just click "Add to collection" and you can either select one of your existing collections or create a new one right there. Now all your finds are organized and easy to find. To see your collections, just "My collections" from the "My account" drop down menu at the top of your screen.
That's all fine and well, but the really important news is this…
Win $500 to shop on eBay
To enter go to: http://www.ebay.com/celebratecollections
Start your own back to school at: http://www.ebay.com/rpp/back-to-school
What's on your list?