No Comments
New Blogger Crushes from #DigiCoLab 2015 - Evolved Mommy
On

October 2, 2015

http://www.evolvedmommy.com
Just back from Digital CoLab in Charlotte (aka #DigiCoLab on social) and I have some new blog crushes. This was one of the best conferences because everyone was completely collaborative (maybe they felt beholden to the name). Honestly, though, y'all – I come away with much stronger relationships from the smaller conferences. AND… usually the sessions are meaty-er (IDK how to spell that).
Here are three new folks you might want to check out:
An absolute joy to chat with. She's our people.

has been killing the savings game for a while and has some serious down low.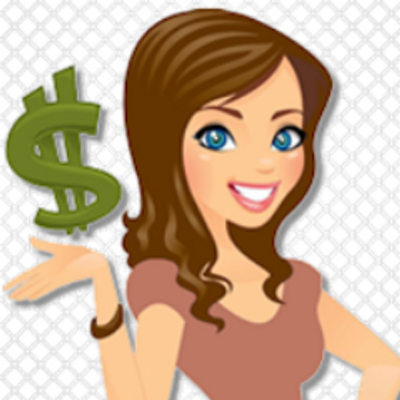 had pink-tipped hair and a gracious glam style that felt both perfect and friendly. She's super smart and someone you definitely want to hang out with.

Let me know who you've discovered lately.
For my take on the conference read this reCap on the Acorn Influence blog and get the super helpful free printable Erin shared at the closing keynote.